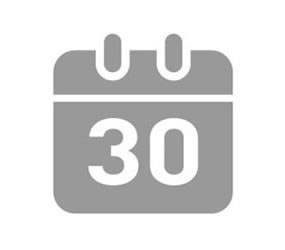 We offer 2 Club Pricing Plans. Our monthly plan offers you 50% off the first audiobook you purchase each month and up to 40% off everything else you purchase. Our monthly plan comes with a 30 day free trial and is $5/month thereafter. You can cancel the monthly plan at any time.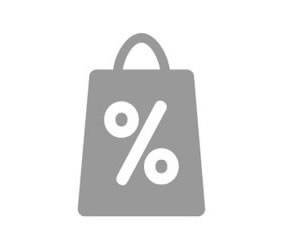 Our 50% off any 12 audiobooks Club Pricing Plan is the best deal on digital audiobooks you will find. It offers you 50% off the first 12 audiobooks you purchase and up to 40% off thereafter for a full year. Once 12 purchases at 50% off are used, you can renew the plan as often as you'd like for just $36.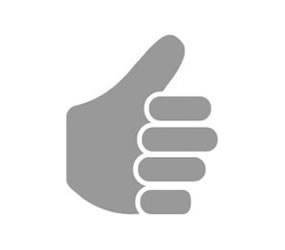 With both Club Pricing Plans you can choose 1 premium audiobook from hundreds of available titles (click here to browse). You will then have access to hundreds of free public domain audiobooks. You can activate either plan at checkout or activate or change plans in your account.