The AudiobooksNow Difference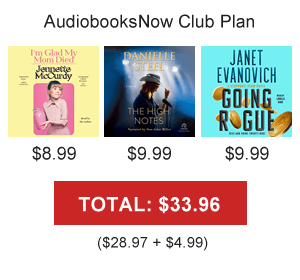 Save big on every audiobook you purchase with Club Pricing, 30-day free trial and access to exclusive offers, content, and double rewards.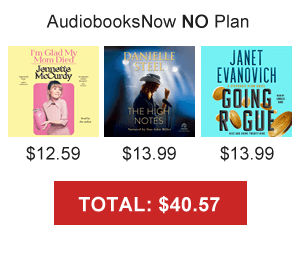 Purchase audiobooks at our everyday low prices, no plan required, no strings attached, just great audiobooks at great prices.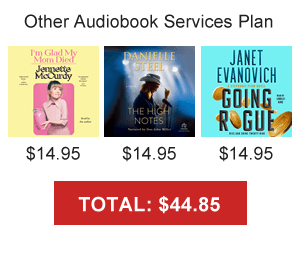 We do not use gimmicky credits to hide the true costs of audiobooks. We show you transparent pricing on all our audiobooks.