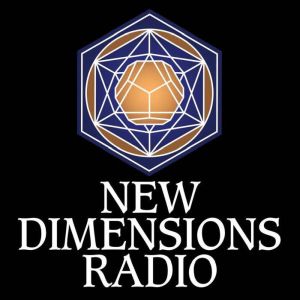 List: $0.99

| Sale: $0.70
Bioneers Series 3-09: Plants and People: Who's Cultivating Whom?
Format: Digital Audiobook Download
---
Synopsis
Award-winning journalist for the New York Times Magazine, Michael Pollan, author of The Botany of Desire: A Plant's Eye View of the World, takes a fresh perspective on the co-evolution of people and plants. Was the development of agriculture a human triumph or might it have been the great domestication of the human by the grasses?